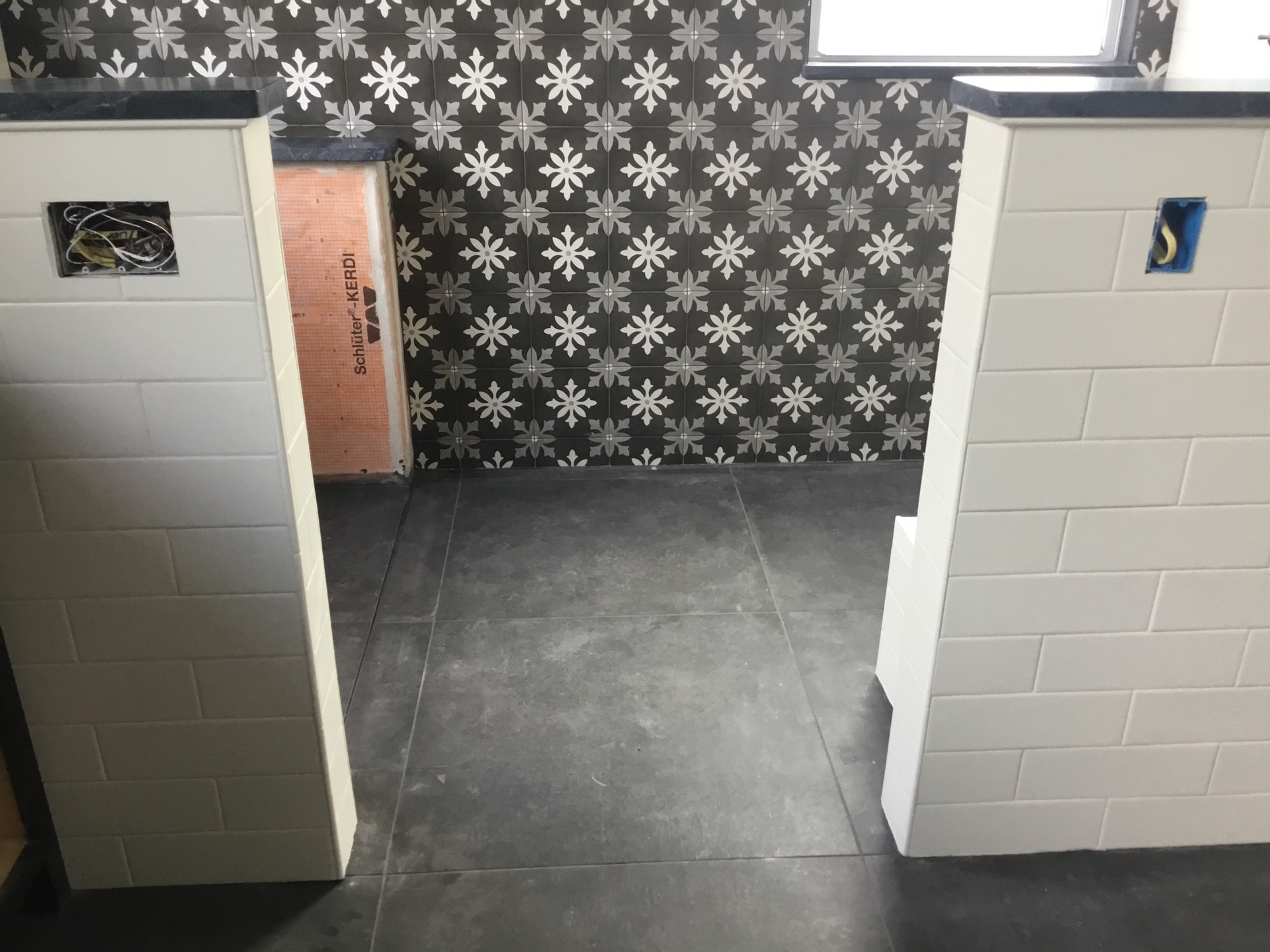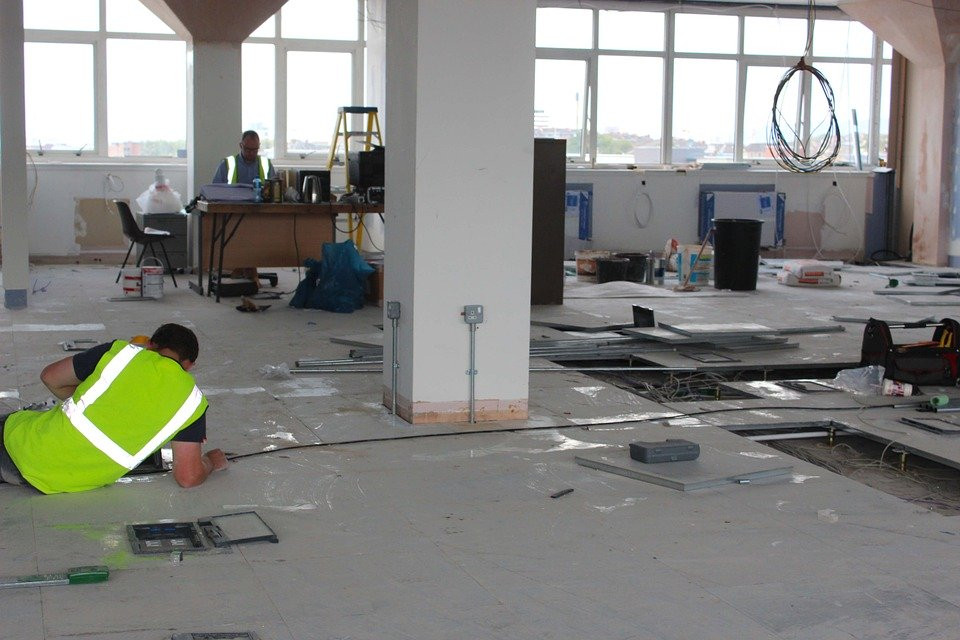 General Construction
Remodeling your home? Give the experts at The Service Company a call. They will work with you all the way through the project. New flooring, room additions, kitchen and bath remodels.
Mechanical Trades
Plumbing,HVAC,gas piping and Hydronics
Our technicians are highly skilled tradesmen, whether it's our piping crews, electricians, HVAC service personnel or our plumbers.
We perform every project with the utmost attention paid toward excellent performance of our workforce.
Electrical
Repairs and New Construction

Thinking of building a new home or business?, Ask the pros at The Service Company to give you a free estimate.
We perform routine repair service in the middle Tennessee area daily, so if you need assistance give us a call, 615-416-1739
FOUNDED 2013
Backed by 60 years of experience